Ukraine Support: Industry Continues to Find Ways to Help
Topic starter
29/04/2022 1:32 pm
Ukraine Support: Industry Continues to Find Ways to Help
The firearms industry is continuing to step up its support of the Ukrainian people and their battle to repel a Russian invasion.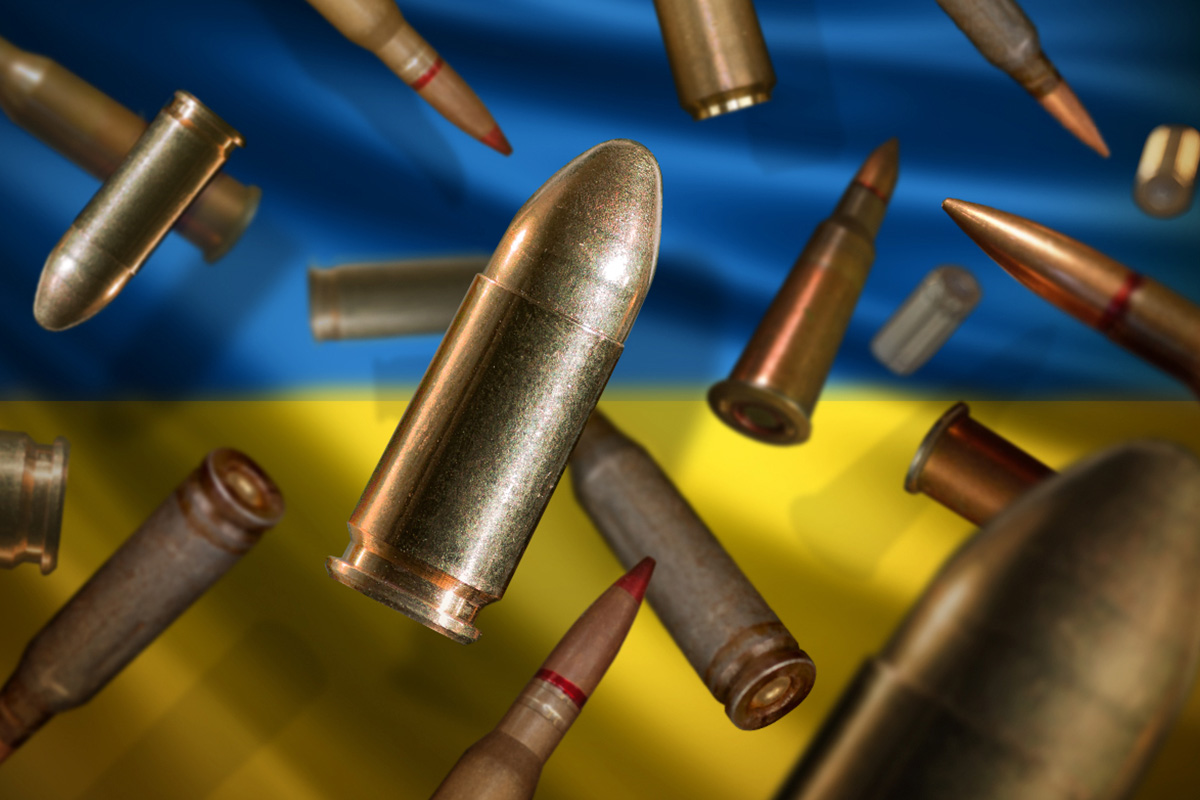 For many, the fact the fight continues is surprising. Standard Russian military doctrine calls for overwhelming force mercilessly applied.
Instead, they've looked surprisingly ineffective. Despite the apparent reluctance to really apply their overwhelming force they continue slowly working their way across the country. They're also destroying nearly everything in front of them.
Recently, Ammo, Inc. used board of directors member Richard Childress to publicize their support of 1 million rounds of ammunition to Ukrainian forces. It was the first public industry initiative to support the Ukrainian people. According to Childress, he was motivated after Ukrainian President Volodymyr Zelenskyy told UN officials he "didn't need a ride, he needed ammunition."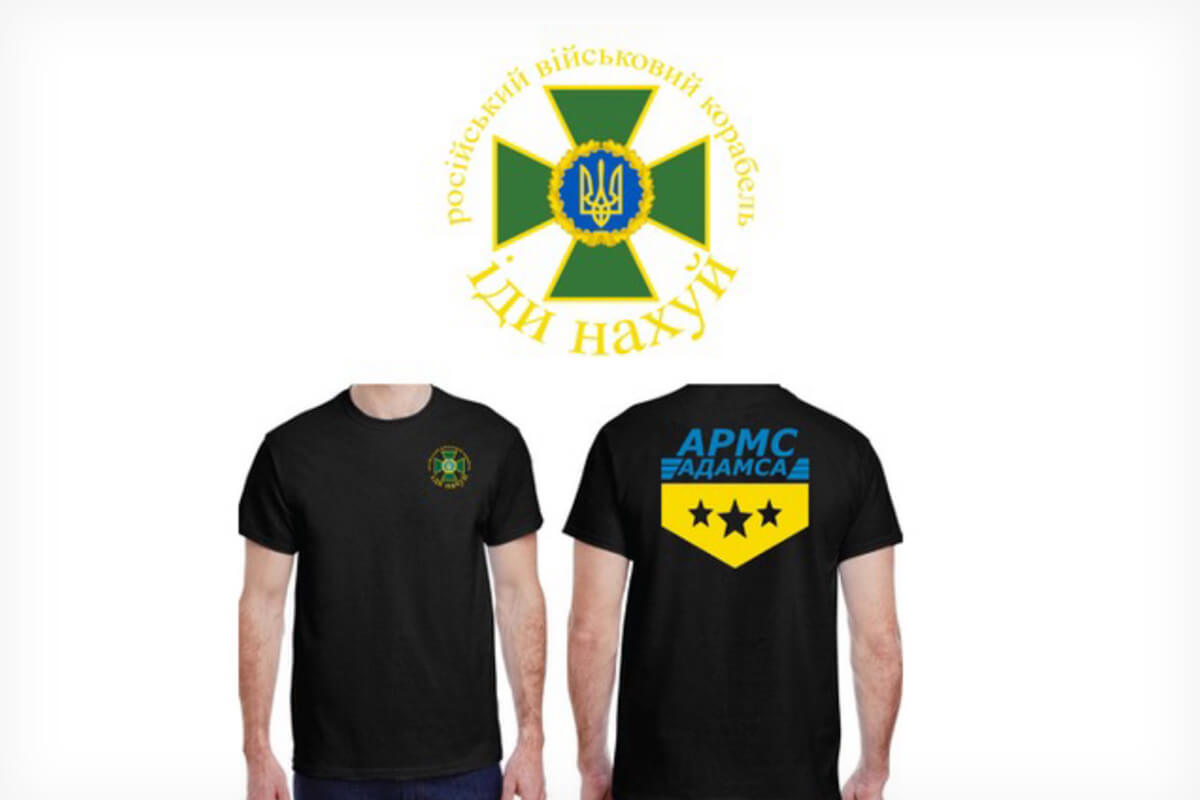 No word on whether Ammo, Inc.'s followed through on the pledge, but others are joining in.
Vista Outdoor's Remington, CCI Ammunition, Speer and Federal Premium have now joined the support efforts, stepping up to donate a million rounds of ammunition to the Ukraine Armed Forces. That's in addition to the ammunition already sold to the Ukrainian forces. They're also selling t-shirts to support the Ukrainians with proceeds going to the Ukrainian Crisis Relief Fund of the Global Giving organization.
Ammunition, however, isn't all the Ukrainian government's hoping for. I have a copy of a "shopping list" sent from the Ukrainian State Border Guard on 24 February. It lists grenade launchers/grenades, projectiles for their RPG-7 rocket launchers, more vehicle-mounted automatic grenade launchers and millions of rounds of ammunition in 9x19, 7.62x54, 23x152mm and 5.45x39mm.
They were also requested 7.62x54 machine guns, heavy (12.7x108) machine guns, and Javelin and Stinger missiles.
Photo Gallery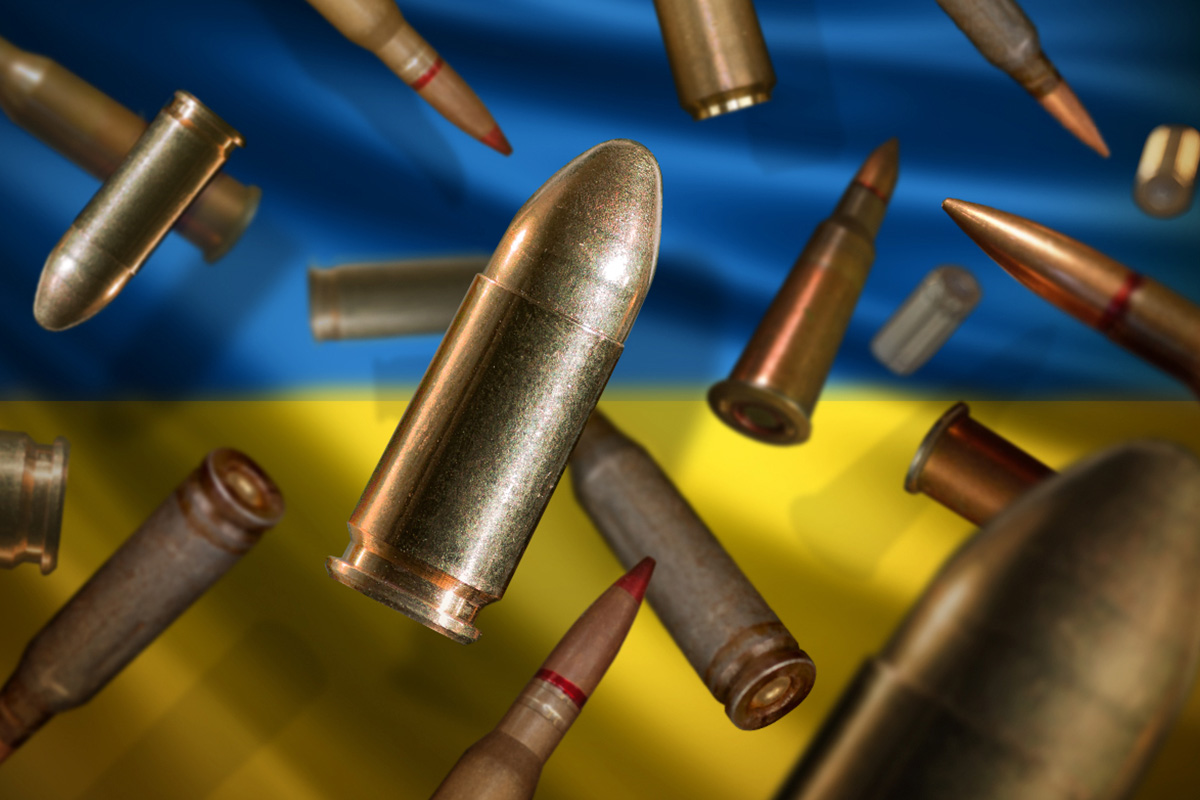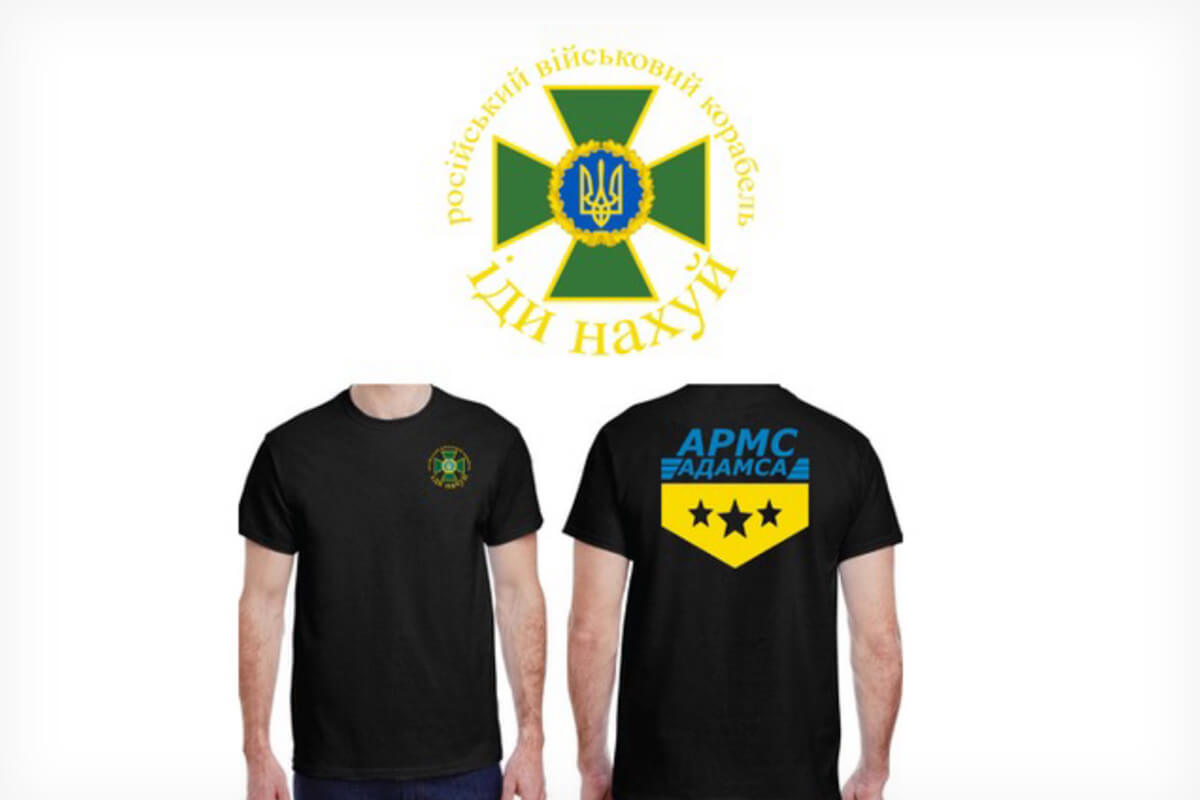 The surprising item on their shopping list was the last on the list: 15,000 Class 4 bulletproof vests. Those, I was informed, were to equip "citizens" should it get to the point house-to-house fighting would become inevitable.
Barring a sudden change of heart by Russia's Putin, that day is coming in more Ukrainian towns every day.
---
The Ukrainian invasion is impacting all of us. Most immediately in skyrocketing gas prices. But commodity prices are also rising. Not just for oil, but corn and wheat. Ukraine is known as one of those "breadbasket" countries, and planting seasons, like the Russian army, are approaching rapidly.
That's one reason the world financial industry has taken unprecedentedly rapid actions against Russian oligarchs and their stupefying wealth.
In my house, it's more personal.