Police Waited to Enter Texas School as Shooter Opened Fire: Witnesses. Remember to Always allow the investigation to occur before making opinions.
Topic starter
26/05/2022 3:49 pm
Police Waited to Enter Texas School as Shooter Opened Fire: Witnesses
Several witnesses on the scene of the Texas mass shooting said that police waited to enter as videos surfaced of parents telling officers to "Go protect the kids!"
"What are you doing—get inside the building!" a person yelled in one of the videos, while another screamed, "Go protect the kids!"
Law enforcement authorities faced questions Thursday about how much time elapsed before they stormed a classroom in Robb Elementary School in Uvalde, where an 18-year-old gunman opened fire, killing two adults and 19 children on Tuesday.
Investigators were also unable to say with any certainty whether an armed school district security officer outside Robb Elementary in the town of Uvalde exchanged fire with the attacker, Salvador Ramos, when Ramos first arrived on Tuesday.
Texas Department of Public Safety Director Steve McCraw confirmed to news outlets Wednesday that 40 minutes to an hour elapsed from when Ramos opened fire on the school security officer to when the tactical team shot him. Ultimately, officials confirmed that a Border Patrol agent shot and killed Ramos.
"The bottom line is law enforcement was there," McCraw said. "They did engage immediately. They did contain [Ramos] in the classroom."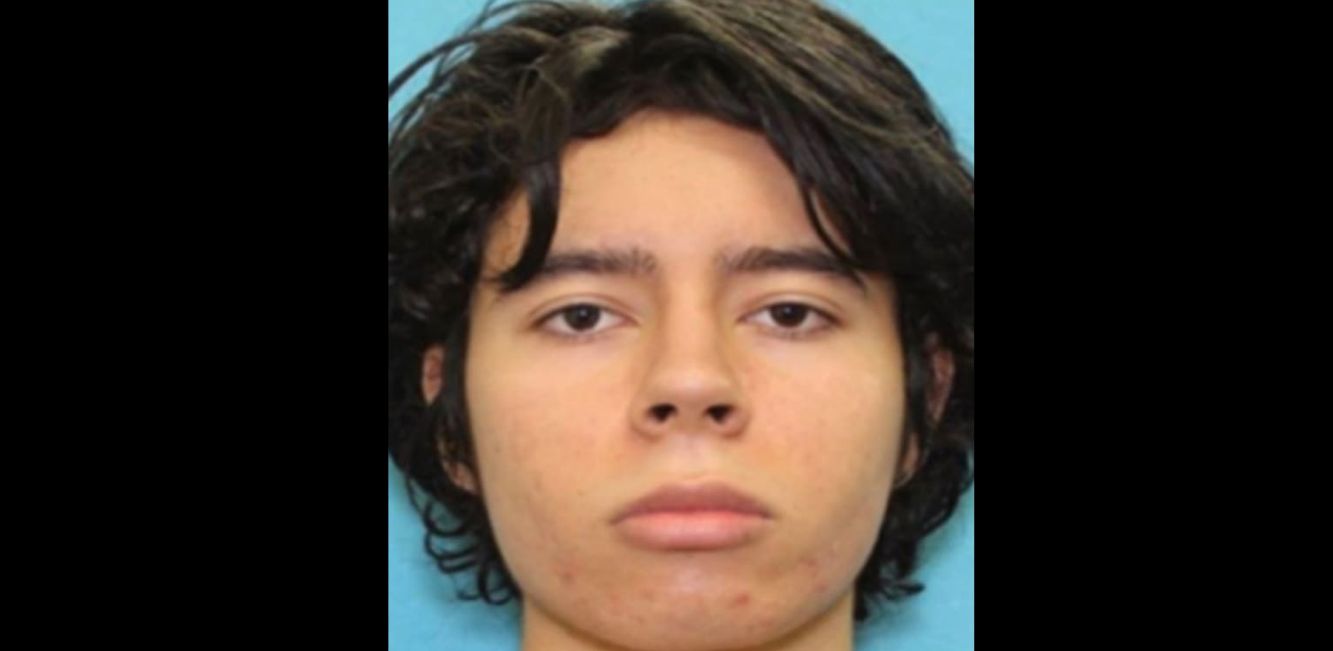 However, several videos that were captured outside the school, apparently as Ramos was inside, including a person saying to an officer: "Half of these [expletive] parents here, dude, they wanna go in there—without vests, without guns—to get their [expletive] kids."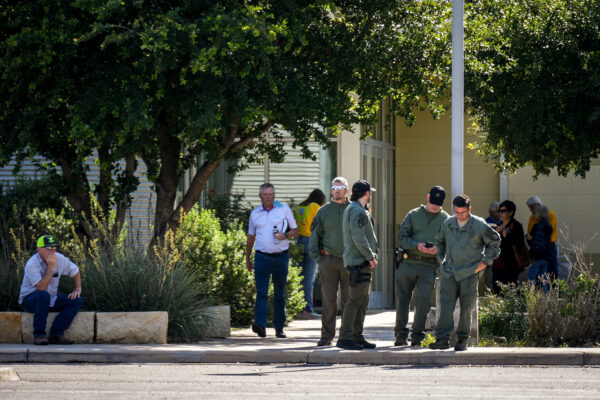 Javier Cazares, whose daughter Jacklyn was shot and killed during the incident, told news outlets that police were not prepared. "Let's just rush in because the cops aren't doing anything like they are supposed to," he said.
"We didn't care about us. We wanted to storm the building. We were saying, 'Let's go' because that is how worried we were, and we wanted to get our babies out," he remarked, according to the Washington Post.
McGraw said Ramos had run down a hallway into two adjoining classrooms and barricaded himself inside. "And that's where the carnage began," McCraw remarked, according to reports.
Juan Carranza, 24, who watched the scene from outside a house across the street, said officers should have entered the building sooner. Carranza had watched as Ramos crashed his truck into a ditch outside the school, grabbed his AR-15-style semi-automatic rifle, and shot at two people outside a funeral home, who ran away uninjured.
"There were more of them. There was just one of him," he said.
Despite the criticism, McGraw defended the response.
"The bottom line is law enforcement was there," he said. "They did engage immediately. They did contain [Ramos] in the classroom."